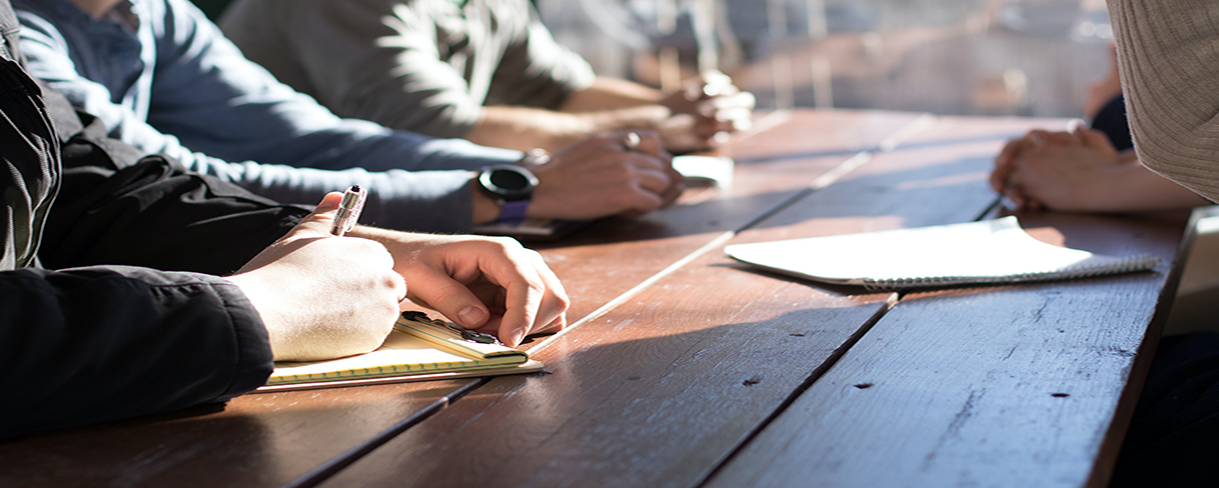 Website Design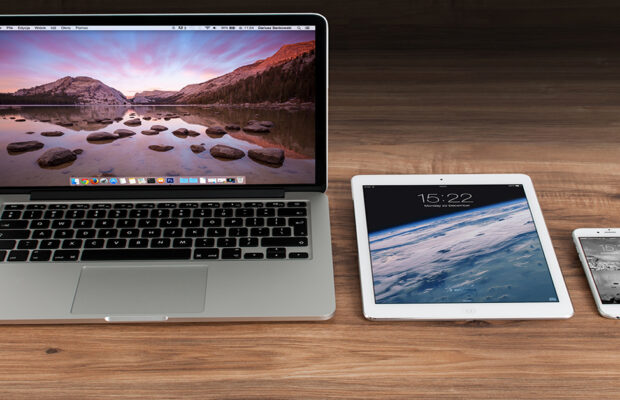 Sawyer's Software provides premium website design services for whatever your needs may be. Whether it is an e-commerce site for your small business, a personal portfolio to show off your skills, or a site devoted to a topic that you have an interest in, rest...
Read More
"Website Design"
Application Development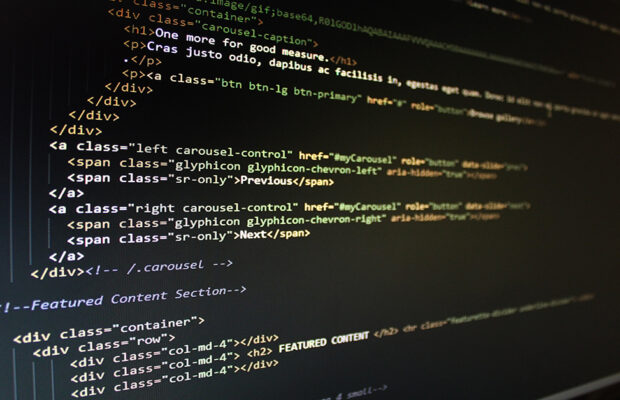 In need of a software solution for your business? Look no further. Sawyer's Software can develop the perfect software solution for your needs. After gathering a comprehensive understanding of your workflow, with detailed discussions regarding specific capabilities, Sawyer's Software will provide you with the information...
Read More
"Application Development"
Consulting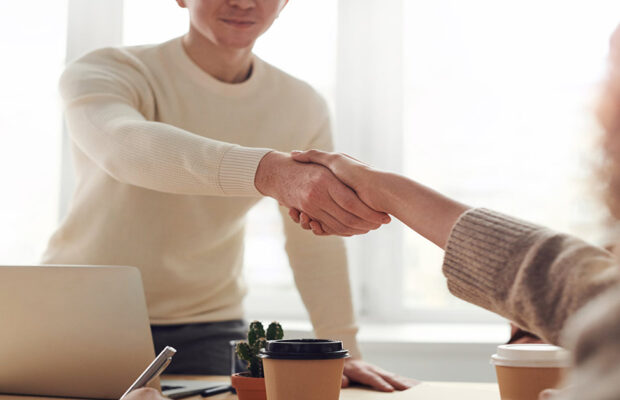 Stumped on an issue that you cannot seem to resolve? Feel free to reach out to Sawyer's Software for assistance. Sawyer's Software provides consultancy services designed to help you solve whatever problem that you may be facing. Give us a shout today to help get...
Read More
"Consulting"
Photography/Videography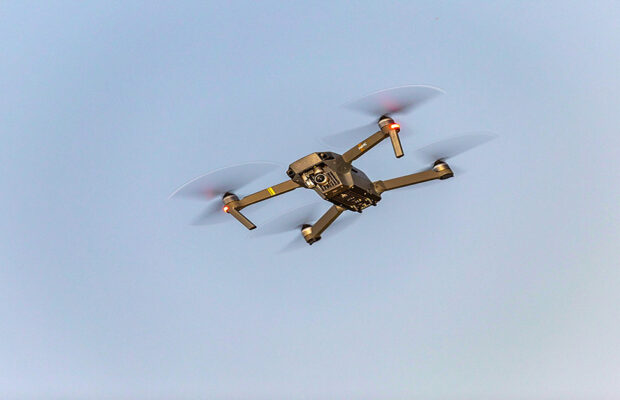 An avid photographer and videographer, Michael is available for both aerial and ground photo/video shoots. With access to top of the line drones and crystal clear cameras, Sawyer's Software can fulfill your all your photography and videography needs. Whether for real estate, insurance, or personal...
Read More
"Photography/Videography"