Website Design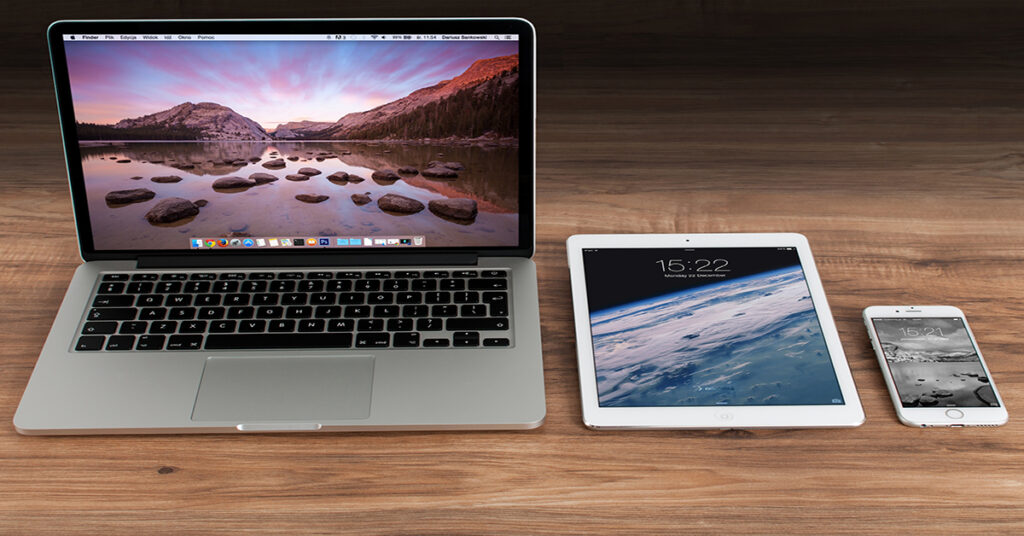 Sawyer's Software provides premium website design services for whatever your needs may be. Whether it is an e-commerce site for your small business, a personal portfolio to show off your skills, or a site devoted to a topic that you have an interest in, rest assured that Sawyer's Software can help you turn your dream into reality.
When choosing Sawyer's Software to design your website, you will get a website that is :
Mobile friendly
Responsive and efficient
Custom tailored to meet your specific needs
Optimized for search engine rankings
Designed with a great end user experience in mind
In addition, you will have access to the necessary support to help you get started with using your site. Sawyer's Software can also assist you with maintenance and technical support issues after launch, for an additional fee, should you so desire.
Use the form below to get in touch with us today. We look forward to hearing from you!
Get In Touch With Us Today!