About Us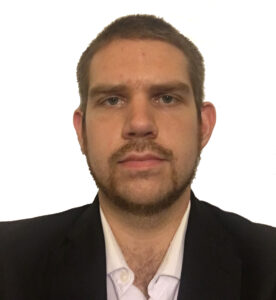 Michael Sawyer II
Sawyer's Software is the brainchild of Michael Sawyer II. A native Abaconian with lineage stretching as far back as the Loyalist era, Michael is THE person that you want to discuss all things software related with. A graduate of Holland College in Prince Edward Island, Canada, Michael decided to bring his skills back home after working in the Canadian software development industry. The experience earned living and working abroad helped to open his mind to better, more efficient ways of doing things, and he hopes that he can utilize this experience to help make his home a better place. Every hand is needed to help rebuild Abaco in the wake of Dorian.
Michael is an avid drone pilot, and loves to capture the jaw-dropping beauty of Abaco in his free time. Other hobbies include : observing international events, catching up on his historical studies, staying abreast of local politics, and working on freeware projects for public use.
Get In Touch With Us Today!