Application Development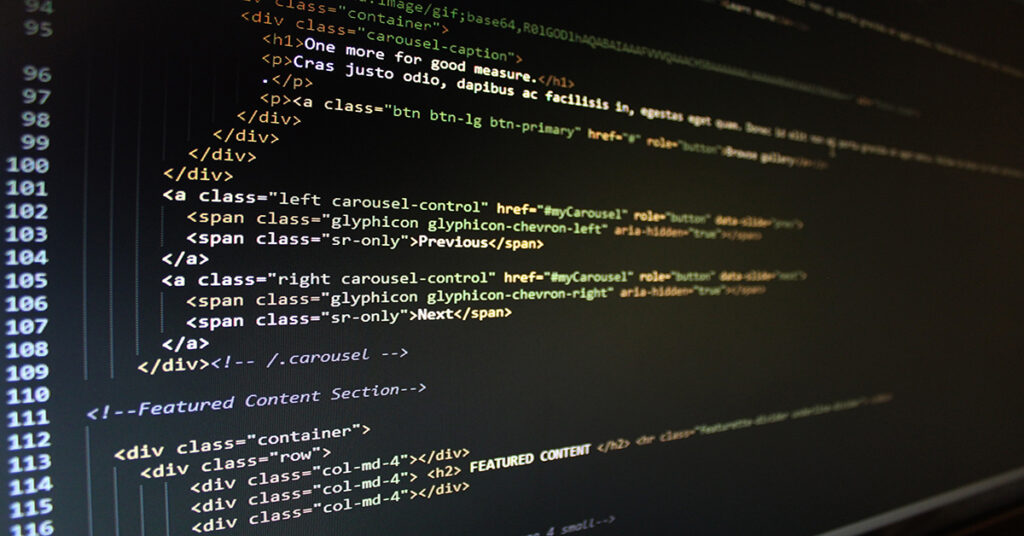 In need of a software solution for your business's day to day operations? Look no further than Sawyer's Software for your all your application development needs.
When utilizing Sawyer's Software for a software solution, we will :
Sit down with you and review business rules, workflow, necessary capabilities, and more
Provide periodic status reports during the building stage of the software development life cycle
Undertake thorough QA testing to ensure that your application is bug-free and ready to be used
Provide detailed documentation to accompany your app
Provide maintenance after launch (for an additional fee)
We Also Provide Mobile Application Development Services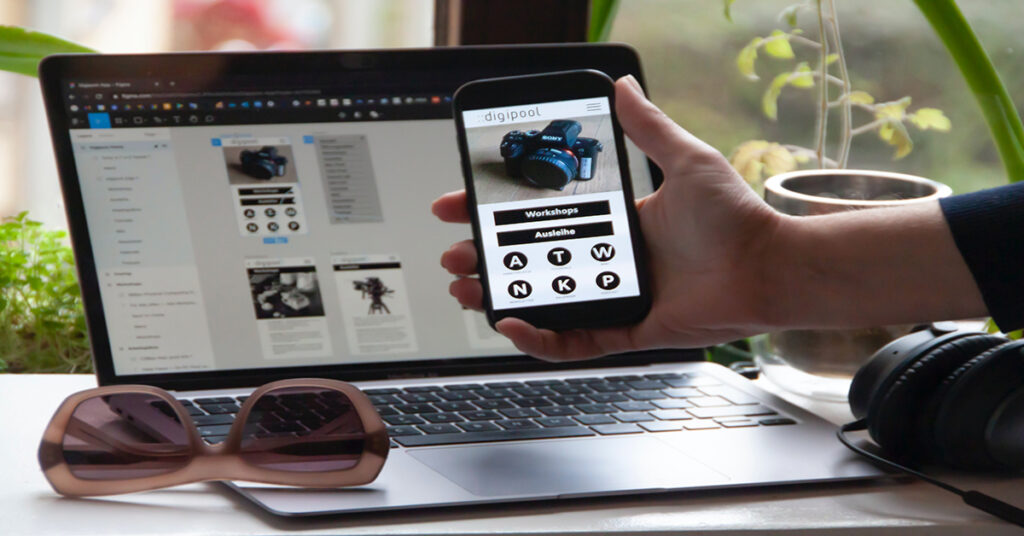 Sawyer's Software also provides mobile application development services for both Android and iOS. Get your idea onto the App Store & Google Play by getting in touch with Sawyer's Software today.
Use the form below to get in touch with us today so that we can bring your app idea to life.
Get In Touch With Us Today!