Consultations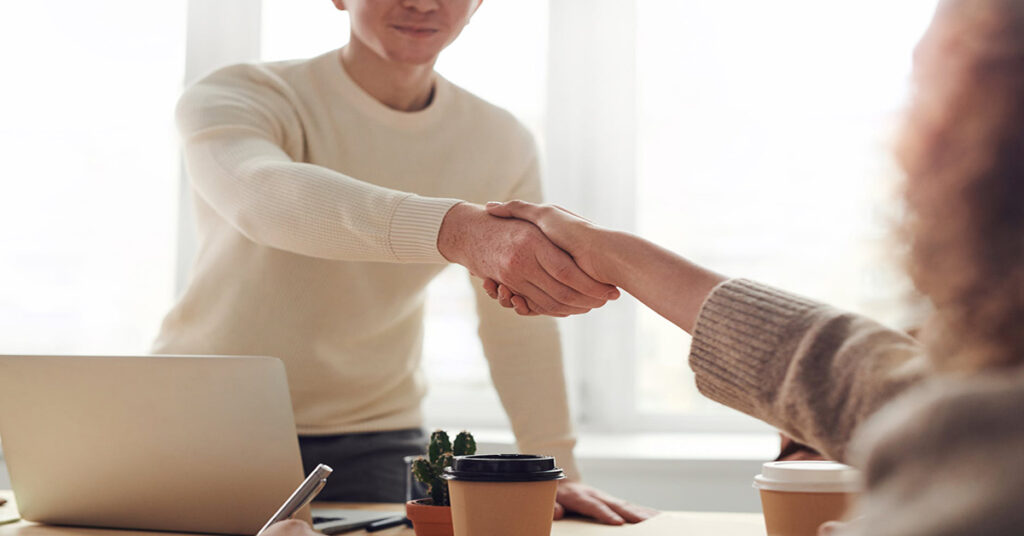 Is your business having a general software issue that can't seem to go away? Do you have an app or website that you are having issues with and don't know how to resolve them? If so, get in touch with Sawyer's Software today to set up a consultation. We can sit down, and help you resolve whatever issue you may be dealing with.
In addition to offering consultative services, Sawyer's Software can also assist you with dedicated app or website maintenance as well. Use the form below to get in touch with us today and set up a consultative session.
Get In Touch With Us Today!