360° Tour Production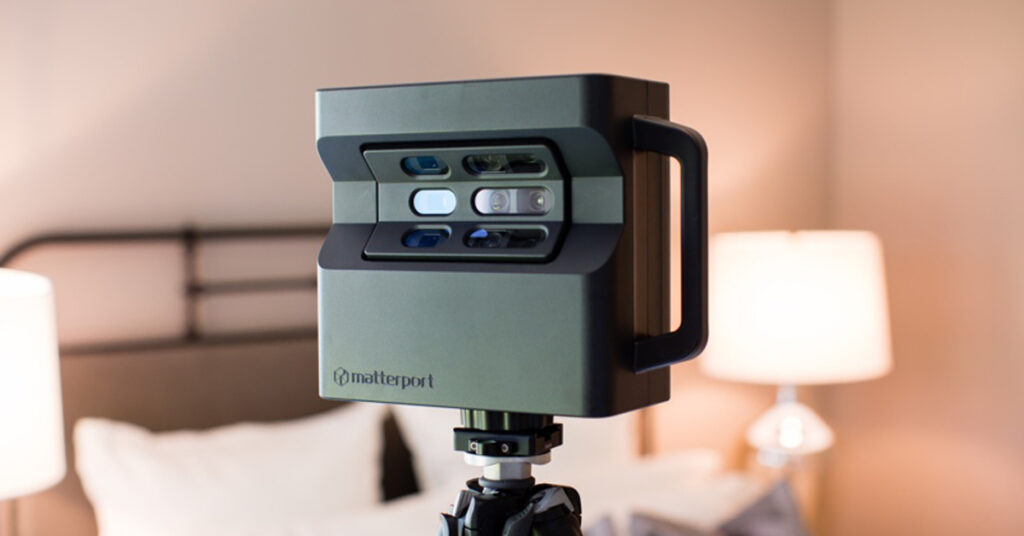 Sawyer's Software provides premium 360° tour production services across the island of Abaco, Bahamas. Whether it's for a real estate listing, construction site documentation, or insurance purposes, Sawyer's Software can fulfill your 360° tour production needs. Check out some of our prior work below:
Get In Touch With Us Today!