Photography & Videography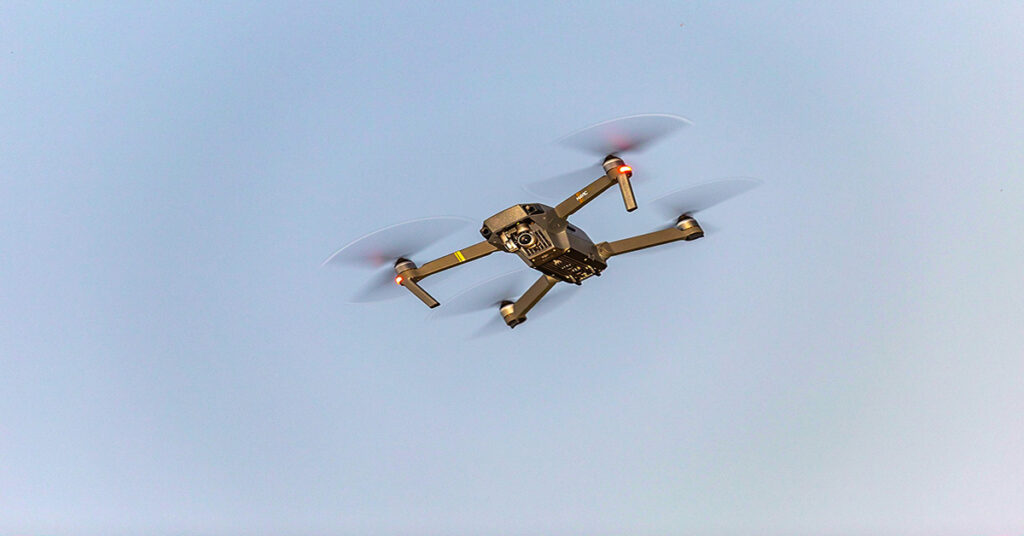 In need of photography or videography services? Look no further than Sawyer's Software. An avid photographer, Michael can fulfill all your aerial and ground photography/videography needs. Whether you need footage for real estate, insurance, or personal purposes, do not hesitate to get in touch today! Sawyer's Software provides the best Bahamas photography and videography services.
Get In Touch With Us Today!